Anchor channels are the most advanced and safest technique for fastening elements to the concrete structures of a building. By using anchor channels, minimal time is invested in the project and an excellent result is achieved on site. The installer finds the anchor already cast in the concrete structure, ready for use.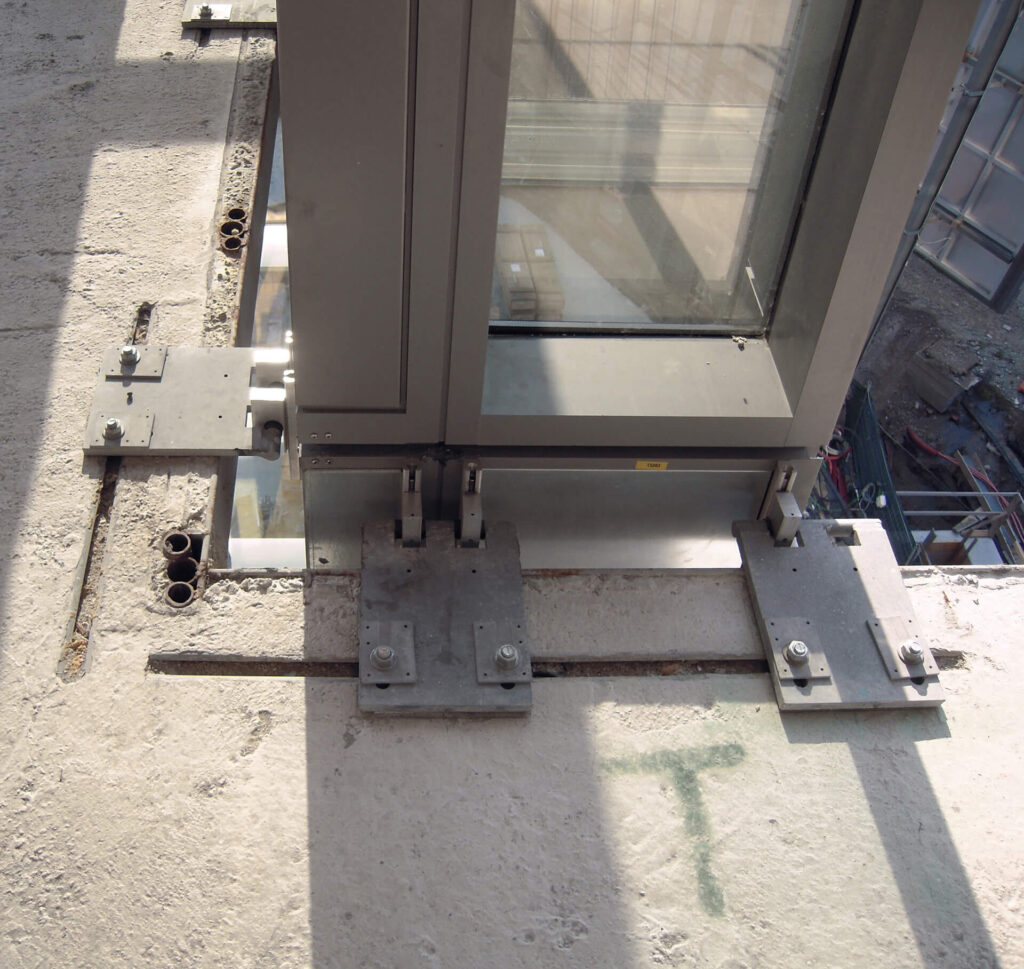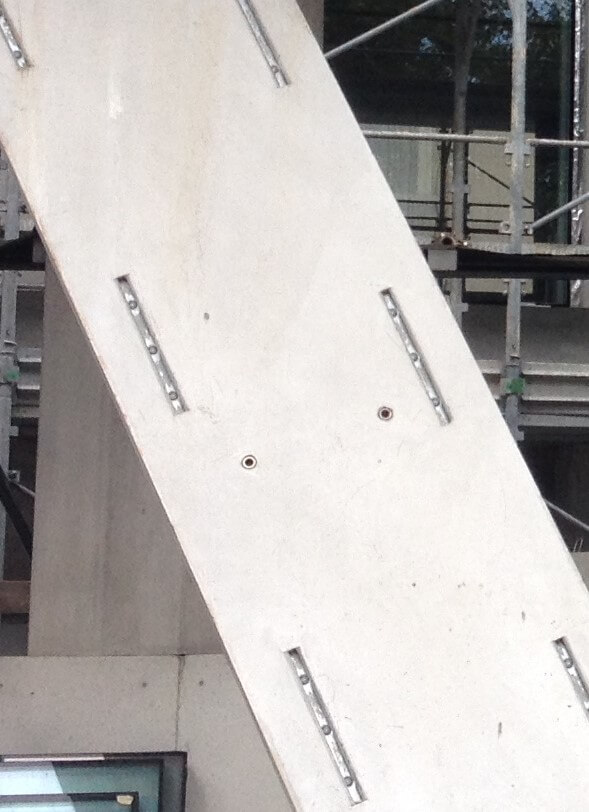 ETA CE certification is the European product certification. It is the result of a detailed product analysis supported by laboratory tests recognised by the technical institutes of each member state of the European Economic Community.
Anchorchannels GL is the ETA-17/0869 certificate issued by ITC-CNR.
The environmental product declaration EPDITALY0234 is issued by ICMQ.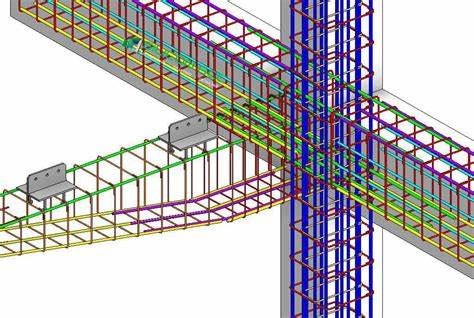 GP Anchor Calculation Software is the free software for choosing the best anchor channel for your project.
Data obtained from laboratory tests are used to calculate channel performance. Tensile and shear loads, edge distances, concrete strength, steel reinforcement.
See our small representational video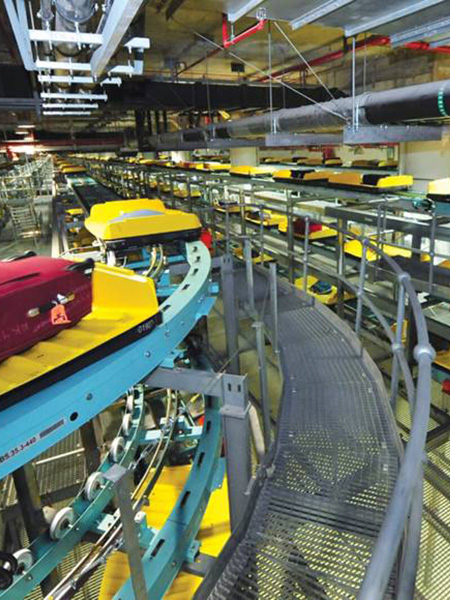 Dubai Airport, one of the world's largest airport facilities, has complex automated systems for passenger baggage handling.
These systems, installed in the 'belly' of the terminal, several floors below ground, have fix with anchor channels to put tracks on which the wagon that transports each piece of luggage to its destination runs.